This story tells of the struggles of a missionary couple as they try to spread the Word of God in Alaska. The perils of the unpredictable weather and the continued effort to interest the locals in the gospel make for an exciting read.
There is a very clear gospel message in this book.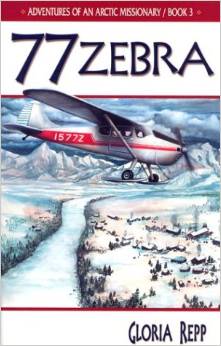 Author: Gloria Repp
Series: Adventures of an Arctic Missionary, Book 3
Age: 9 – 13
Setting: Alaska
Pictures: A few black and white.
ISBN:  978-1579249304
Paperback
Pages: 156