This book continues the story started in "Mik-Shrok" of a new missionary work in Alaska. It tells of the difficulties of learning a new language and getting the people to change from their superstitious ways and believe the gospel.
There is an excellent gospel content in this book.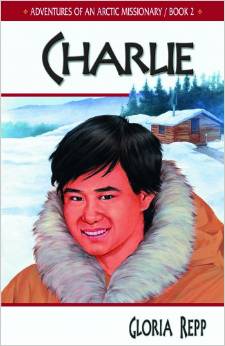 Author: Gloria Repp
Series: Adventures of an Arctic Missionary, Book 2
Age: 9 – 13
Setting: Alaska
Pictures: A few black and white.
ISBN:  978-1579248178
Paperback
Pages: 147