This old time book is about a girl in foster care looking for a long term placement. She is placed temporally with an older couple whose simple faith in the God of Heaven and His Son make her realise that there can be love and stability in life.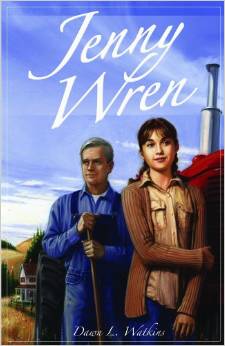 Author: Dawn L Watkins
Age: 9 – 13
Setting: America
Pictures: A few black and white.
ISBN:  978-0890843246
Paperback
Pages: 138