This is a book containing 10 amusing stories about animals in the jungle. From the tall, wise Twiga the giraffe, the slow bumbling Boohoo the hippo and the fun loving Toto the monkey life lessons and consequences are taught in an understandable and entertaining style. There are black and white illustrations throughout the book.
At the end of each fable, there is a "What's inside the Fable" section which gives the lesson that the fable teaches us and also some scripture references for further reading. 
Highly recommended.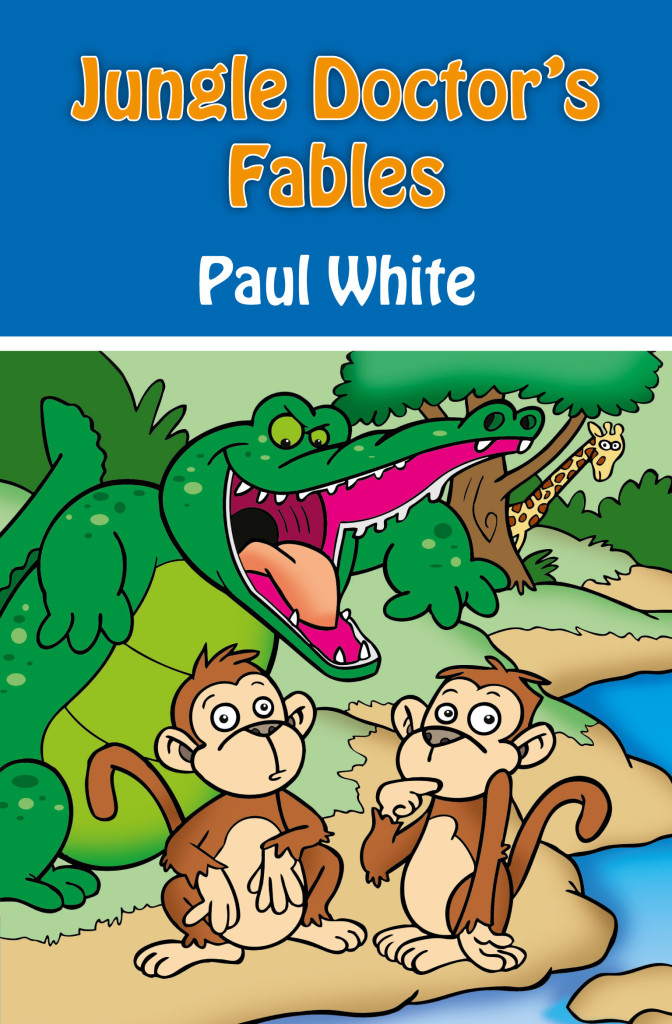 Series: Jungle Doctor (Younger Series) This is a series of 6 books. Each book book contains a number of stories of animals from the African jungle and brings out lessons about salvation and Christian living. The books are very well written and I would highly recommend them for any child's library.
Number: 1
Setting: The African jungle
Author: Paul White
Age: 6 – 11
Pictures: Black and white, on most of the pages.
Pages: 95
Softback
ISBN: 9781845506087
See also: African Adventures