This lovely book is an old fashioned story about a king who wants to adopt 5 orphans.
The story is used to show that God loves us just the way we are.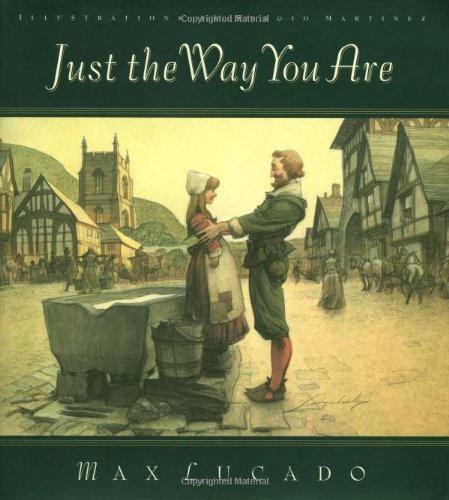 Written by Max Lucado, illustrated by Sergio Martinez
Age: 3 – 6
Pictures: Every second page is a full colour picture.
ISBN: 1581341148
Hardback
Pages: 32