This book is full of fascinating facts about the animal and bird life of New Zealand, and also some of the geography and history of the country. There are Biblical references in each chapter. The Bible verses quoted are from the New International Version, the Contemporary English Version and the Message.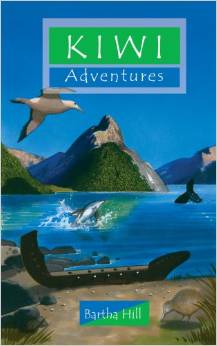 Series: The "Adventures" series is a series of books by various authors. Each book tells stories and gives factual information about a particular country or part of the world. The gospel is woven in throughout these books. I would highly recommend most of them.
Setting: New Zealand
Author: Bartha Hill
Age: This book is suitable for pre-teens and early teenagers.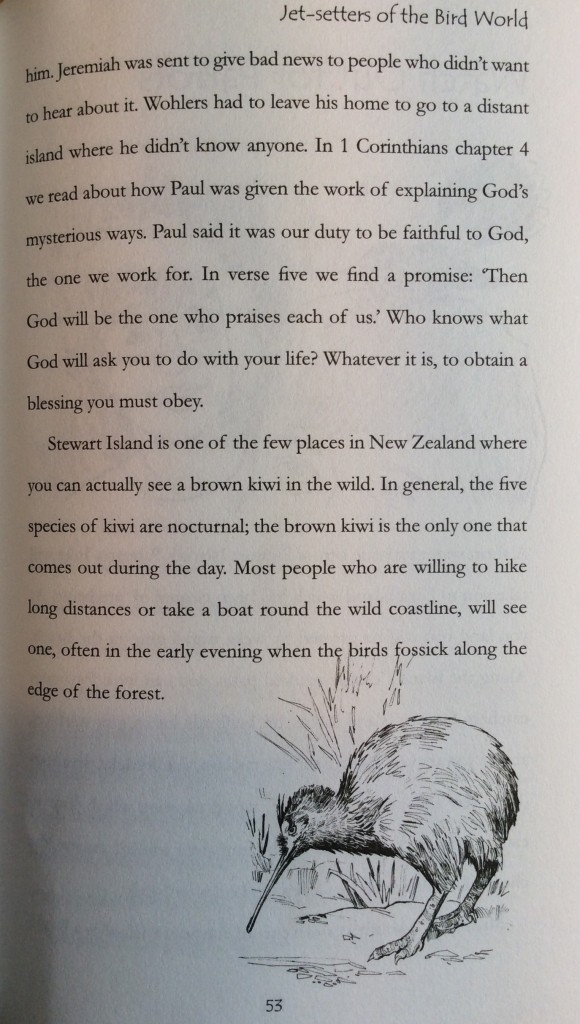 Pictures: Black and white, just under every second page.
Pages: 94
Softback
ISBN: 9781845502829
See also: Antarctic Adventures