This is the story of a new missionary couple arriving in a small town in Alaska. It describes the landscape, the hunting and the way of life of the Eskimos. This book is an excellent and exciting read as the missionaries try to tell people the truths of the Bible.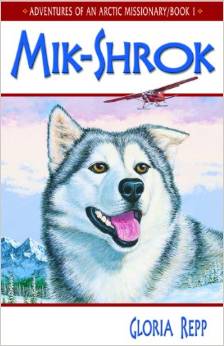 Author: Gloria Repp
Series: Adventures of an Arctic Missionary, Book 1
Age: 9 – 13
Setting: Alaska
Pictures: A few black and white.
ISBN:  978-1579240691
Paperback
Pages: 133