A story based on the life of holocaust survivor Anita Dittman
The book, "Shadow of His Hand" is based on the life of a survivor of the holocaust called Anita Dittman, Anita is the daughter of a Jewish mother and an Aryan father and the story starts in the pre-war years and continues through the war. Throughout the story Anita's faith in God and trust in the Lord Jesus is evident. The historical content is good for those just beginning to learn about the Second World War.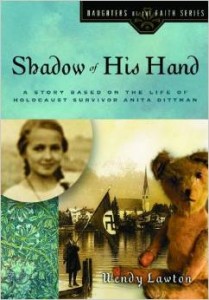 Series: Daughters of the Faith: A series of books is about the lives of various girls and how God brought them through trying circumstances.
Setting: Nazi Germany
Author: Wendy Lawton
Age: This book is suitable for pre-teens and early teenagers.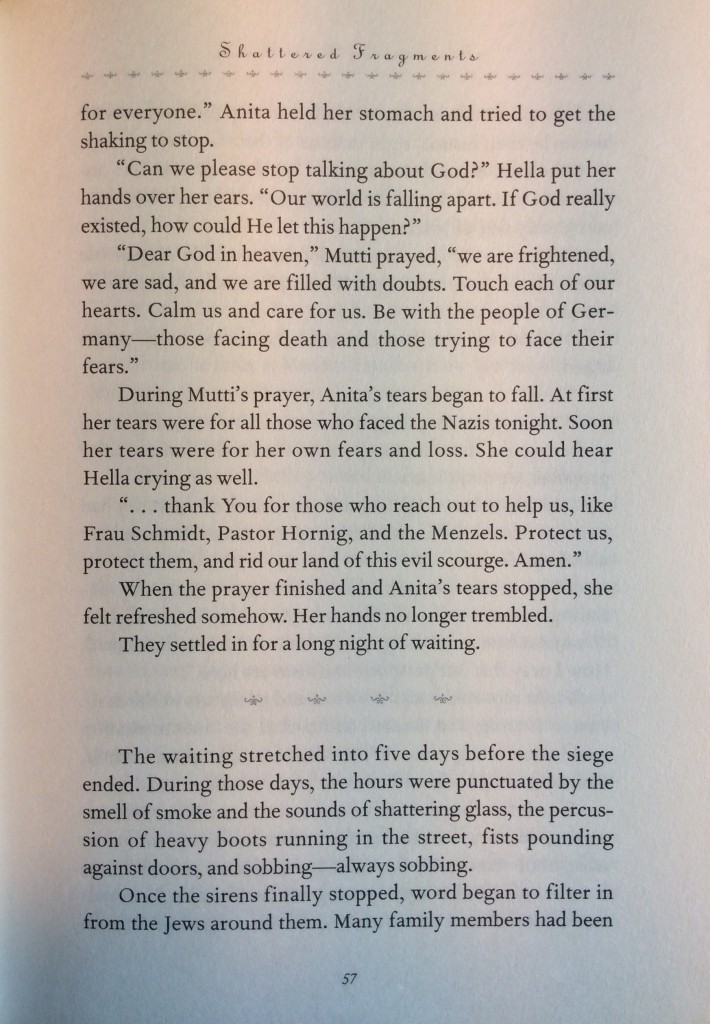 Pages: 148
Soft-back
ISBN: 9780802440747
See also: The Captive Princess