This is a short book about a brother and sister who quarrel a lot, and the consequences of quarrelling.
The gran in the story tells Bible stories to the children and there is a reference to the need to be born again.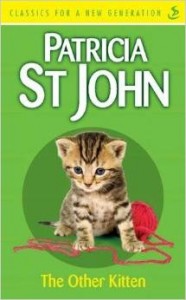 Setting: England
Author: Patricia St John
Age: 5 – 8 years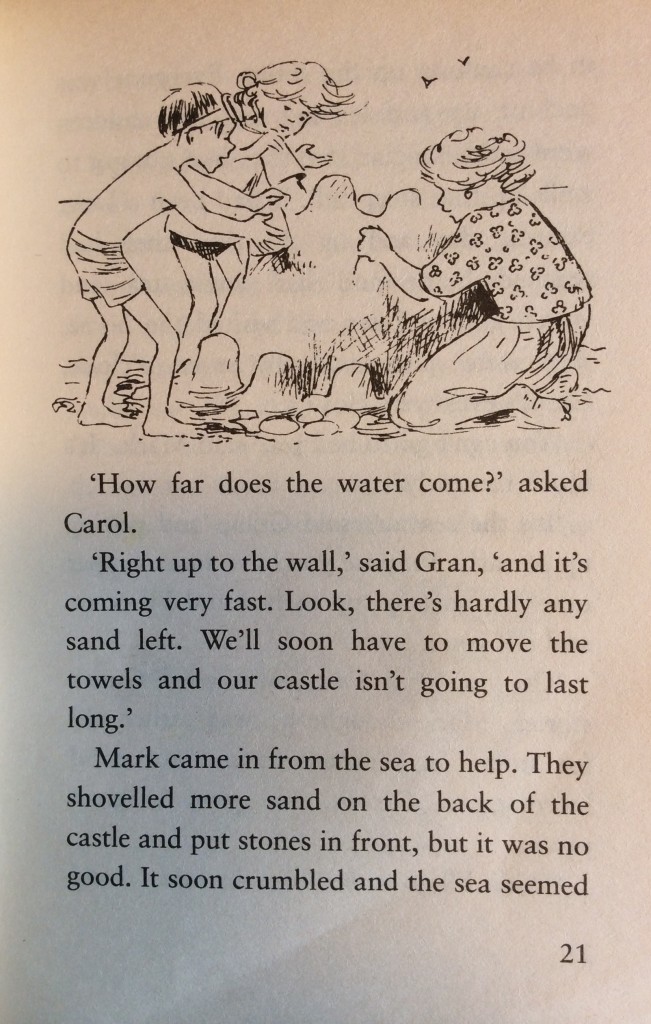 Pictures: Black and white, about every second page.
Pages: 96
Softback
ISBN: 1844272907
See also: Friska My Friend