Stephen Miller picks out 75 people and 25 places from the Bible and tells their stories. There are fact boxes included and also some maps. This book is presented in a very readable format.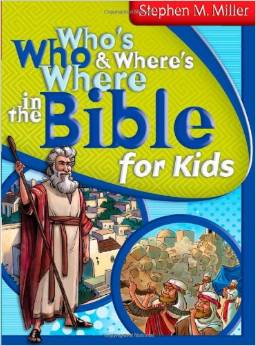 Author: Stephen M.Miller
Age: 9 -12
Pictures: On every page. Full colour drawings, photos and maps.
ISBN: 978-1620298060
Softback
Pages: 160