This lovely colourful book takes the form of a grandfather whale telling his little grandson whale the story of Noah and the ark. Most of the pictures are double page spreads and the narrative follows a very simple rhyming theme that preschool children would enjoy. There are four pages of facts for slightly older children included at the end of the book, two of whale facts and two of Noah's ark facts.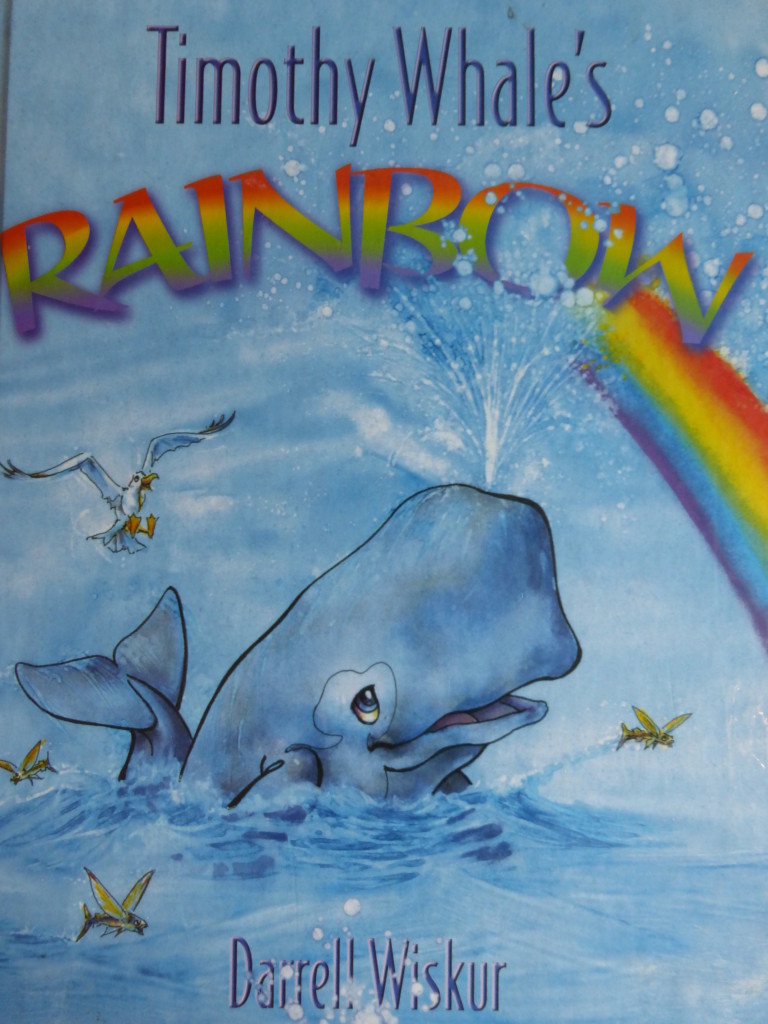 Author: Darrell Wiskur
Age: 2 – 4
Pictures: Colour pictures on every page.
Pages: 36
Hardback.
ISBN: 0-89051-289-2
See also: Just the Way You Are